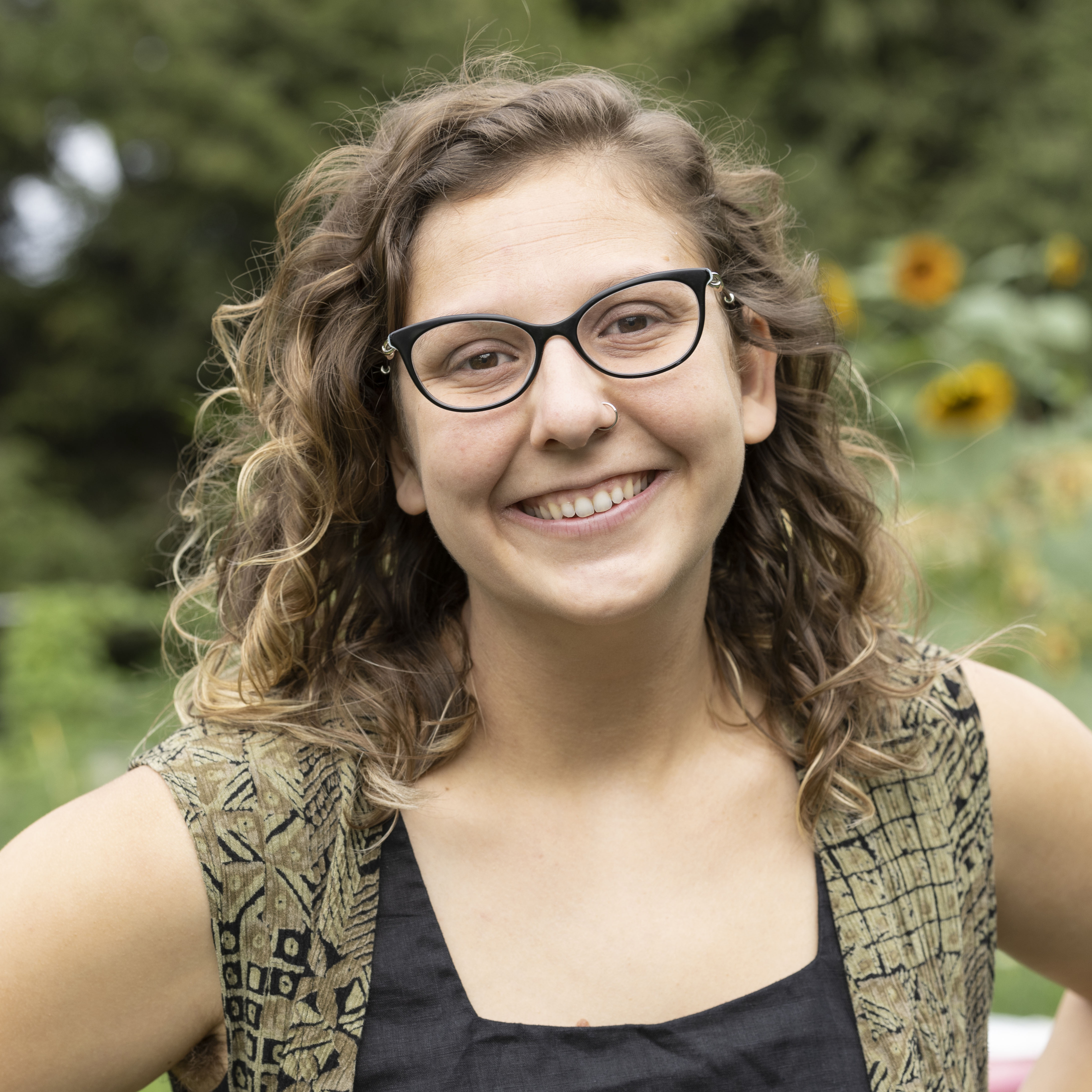 Hi, I'm Abigail Polin. I am a theoretical and computational astrophysicist currently working as a joint postdoctoral research fellow at Carnegie Observatories and Caltech. Before moving to Pasadena I completed my PhD at the University of Califonia, Berkeley, working with my thesis advisors Peter Nugent and Dan Kasen. I am very excited to announce that in Fall 2024 I will be joining Purdue University as an Assistant Professor in Physics and Astronomy.
My research spans the area of astrophysical transients. I create hydrodynamical simulations to examine the theory behind astrophysical explosions, then perform radiative transport calculations to produce testable predictions that can be compared directly to observed data.
Recently I was awarded the NERSC Early Career Award for High Impact Scientific Achievement for my work modeling the sub-Chandrasekhar mass pathway to Type Ia Supernovae. My recipient talk can be found here and is a nice summary of my thesis.
Follow this link for an up to date list of publications.