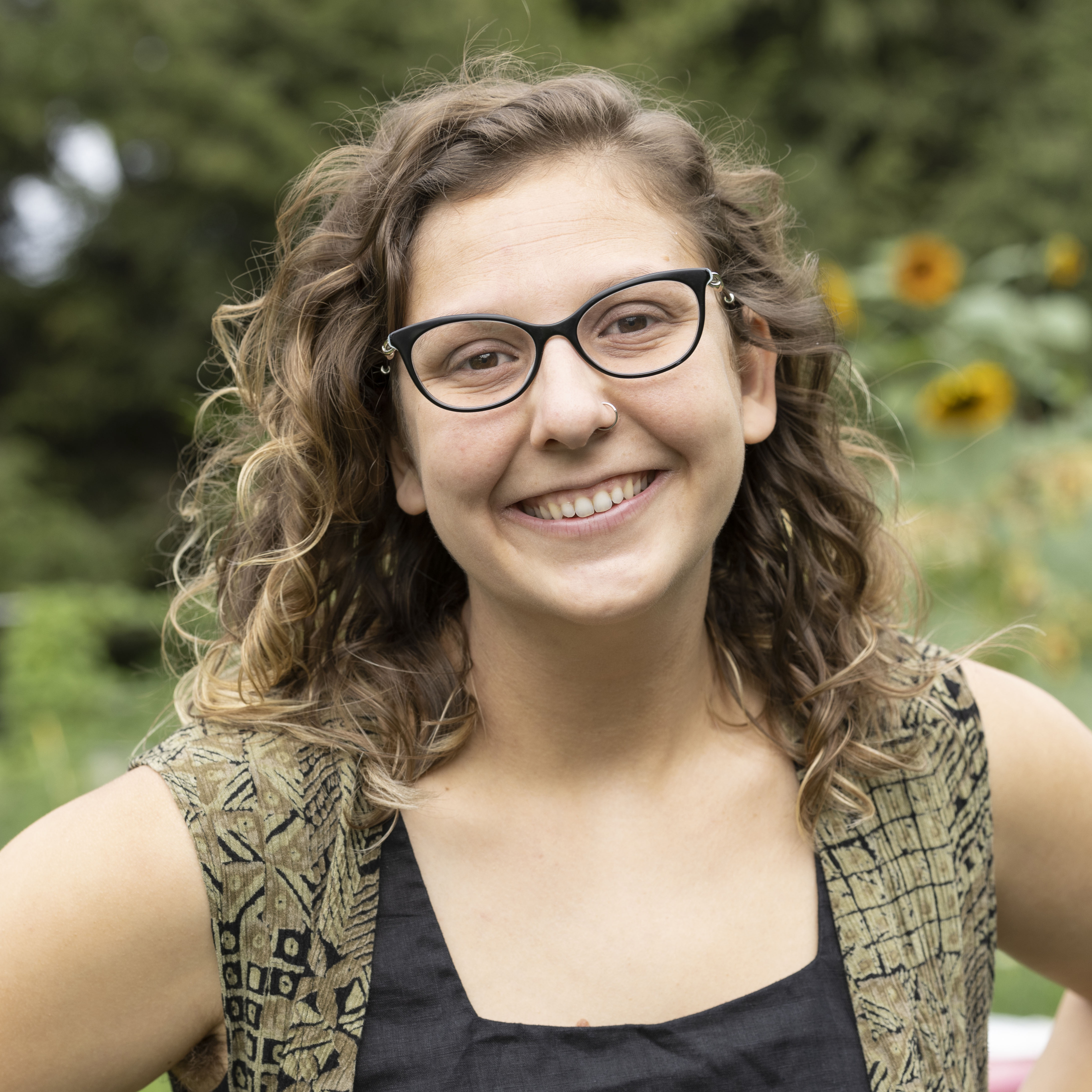 Hi, I'm Abigail Polin. I am a theoretical and computational astrophysicist currently working as a joint postdoctoral research fellow at Carnegie Observatories and Caltech. Before moving to Pasadena I completed my PhD at the University of Califonia, Berkeley, working with my thesis advisors Peter Nugent and Dan Kasen.
My research spans the area of astrophysical transients. I create hydrodynamical simulations to examine the theory behind astrophysical explosions, then perform radiative transport calculations to produce testable predictions that can be compared directly to observed data.
Check out the Research tab to read more about my work and see I'm currently thinking about. Or follow this link for an up to date list of publications.